Free DIY Websites is a free website builder which allows you to create professional looking websites quickly and easily, without the need for technical skills. Build your own website at your own pace from anywhere in the world and get your business online in no time. There is nothing to download, no set-up fees and no minimum term contracts.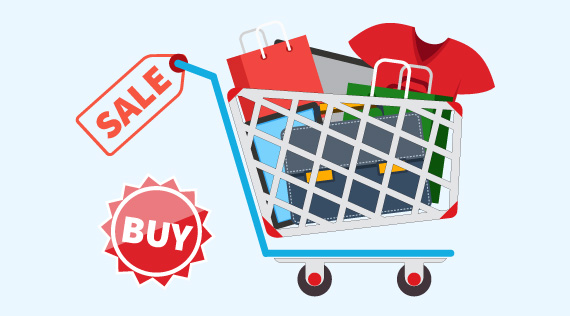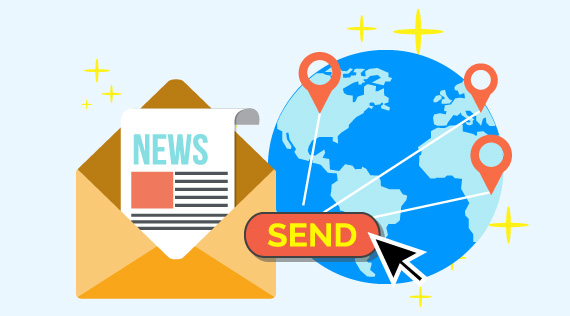 Try before you buy!
A no-obligation, extendable 30-day trial will give you immediate access to free tools and free website templates - everything you need to start building your website straightaway. There is absolutely nothing to pay until you are ready to go live - and then all you need to pay for is hosting! Use your existing domain name or register a new one with us.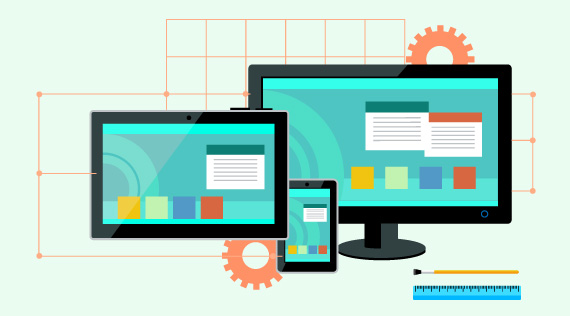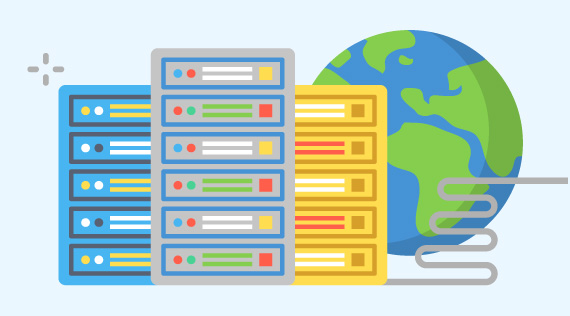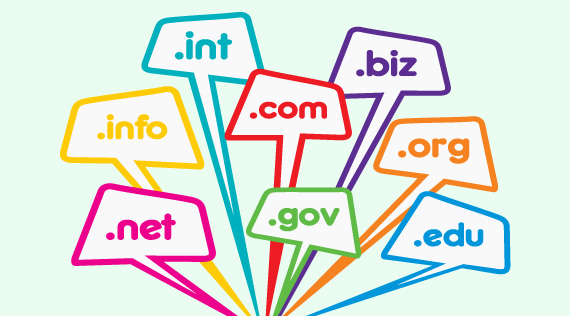 Do it all yourself... or let us help
Many of our customers build their own websites entirely by themselves, without any input from us whatsoever. However, help is always at hand. Browse our tutorials if you get stuck, drop us an email, or ask for a no-obligation quote to get us to do some or all the work for you.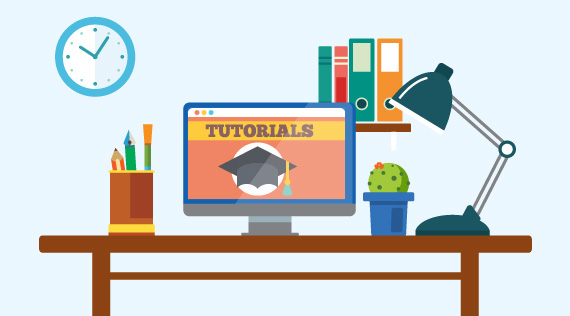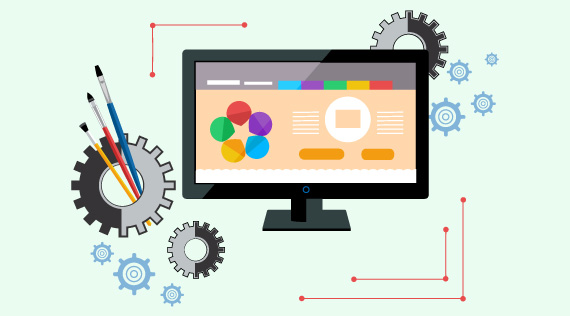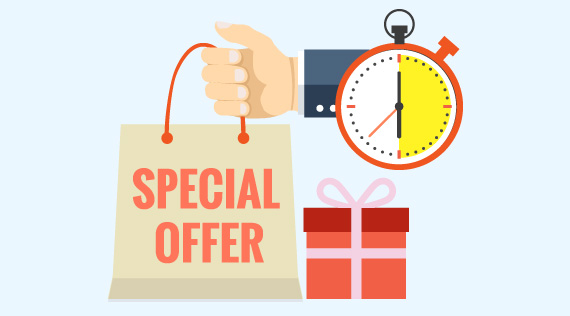 Refer a friend and get 25% off your hosting fees. More friends, greater discounts.
Every customer with a live website can automatically take part in our fantastic Referral Programme. For every new customer you refer to us who launches their own website, you receive an ongoing 25% discount on your own hosting fees.